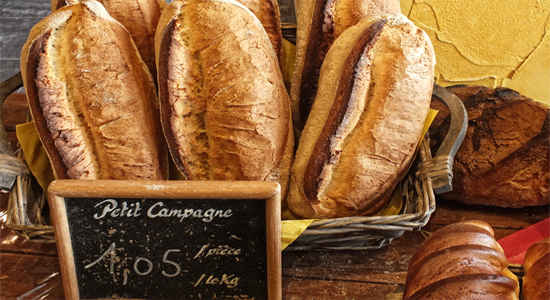 Experience Real Life in France
Being located in the most southerly part of France, we are blessed with year round blue skies and 300 days of sunshine.  So if you would like to escape the long dreary winters or experience living in the region before making the move full time, our properties make the perfect home from home.
Whilst our properties undoubtably provide the ideal holiday base they are also all well suited to longer term lets when the more general aspects of day to life have to be taken into consideration.
The village of Villelongue dels Monts has a range of essential amenities - such as a shop / boulangerie, bar, restaurants, doctor, hairdresser, weekly market, post office etc. It is a very easy drive to the larger towns of Argeles- sur-Mer, Le Boulou, Perpignan, Céret where you will find an excellent range of supermarkets, hypermarkets, DIY stores, car dealerships, beauty salons, boutiques and high street chains both in town and in a number of large, modern out of town commercial centres.
Education : 
There is a Maternelle (pre-school) and primary school within the village of Villelongue dels Monts for children up to 11 years.  The nearest College (High School for up to 15 years) can be found in Saint Andre ( 7km), with 6 other colleges within a 20 km radius.  There are a number of Lycées (15 to 18 yrs) within 20 km of Villelonge dels Monts, the nearest being Argeles-sur-Mer (17km).
Health : 
There is a doctors surgery and a vetinary surgery in Villelongue dels Monts. A range of excellent, modern Cliniques and hosptals can be found throughout the department, the nearest being in Argeles-sur-Mer.  The health system in France is widely acknowledged to be one of the best in the world.
A sizeable, though by no mean excessive, English speaking community exists within the area and an extremely useful English magazine, website and newsletter called PO Life.
There a a number of private French language classes and one-to-one lessons available and better still the local governement also offers free French language classes in Perpignan.
 Contact us to find out more about our Special Long Let Rates from October to March.